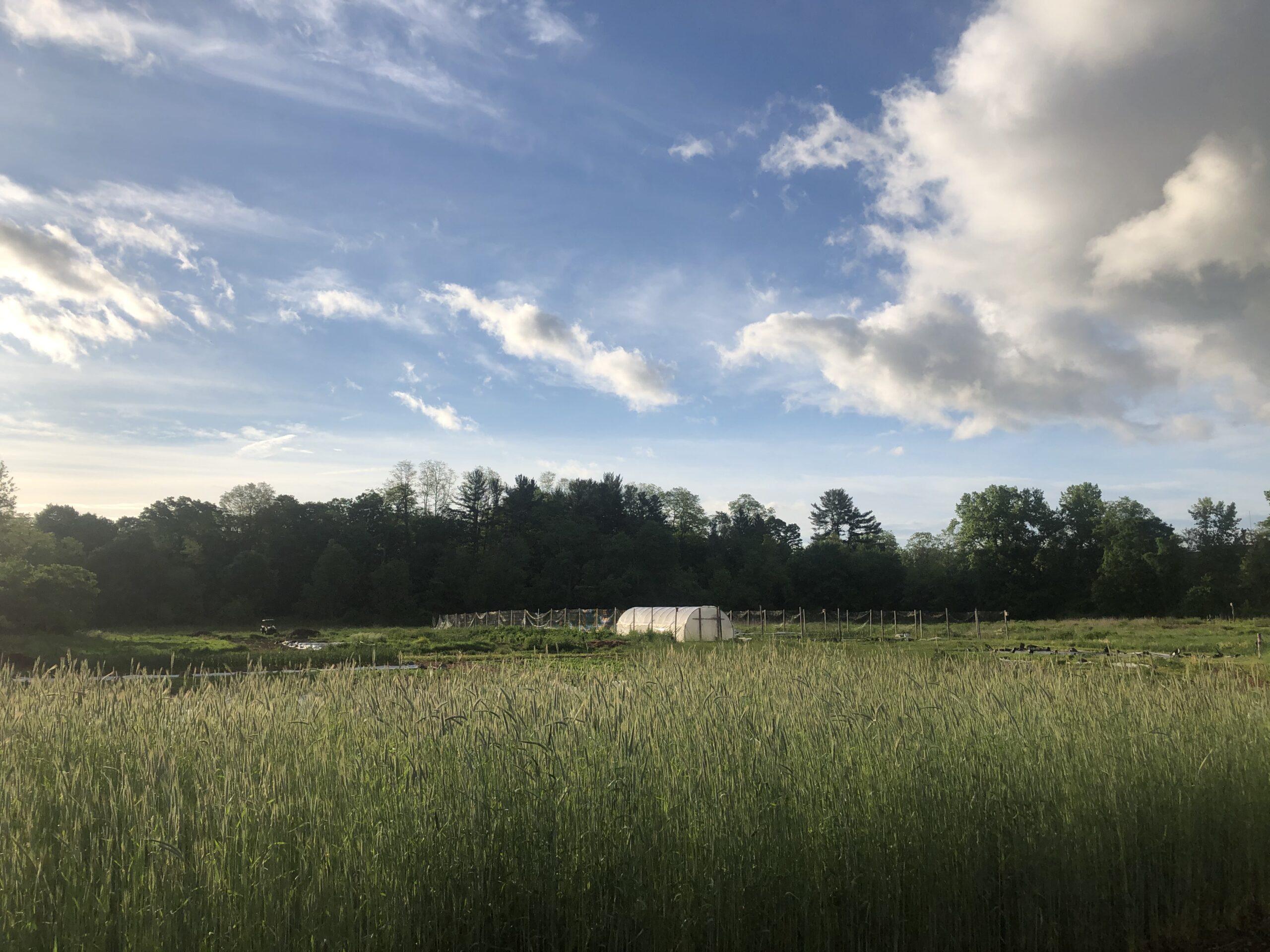 Song Sparrow Farm is a No-Till farm: instead of tillage, we use methods that protect and regenerate the soil.  This translates into vibrant plants and nutrient-dense food.  We grow intensively as opposed to extensively: on a human-powered scale, we can hone in on growing quality vegetables for our customers.  Vegetables that have the best flavor, the best shelf life, and reflect the care that went into growing them.
Is your produce organic?  While not certified organic, we don't use toxic chemicals that might get into your food or disrupt the ecosystem.  We go above and beyond the organic certification by using No-Till methods to regenerate the soil and protect biological diversity.
Where can I find Song Sparrow Farm produce?  We sell at River Valley Co-op, State Street Fruit Store, Cooper's Corner, Bread Euphoria, Oliver's Farmstand, and we offer farm share membership for weekly vegetable pickups at the farm.  Look for the Song Sparrow Farm logo on our signature salad mix.
Where are you located?  Song Sparrow Farm is at 140 Meadow Street in Florence, right next to the Florence Community Garden and our farm neighbors at Sawmill Herb Farm.  Stop by and say hi!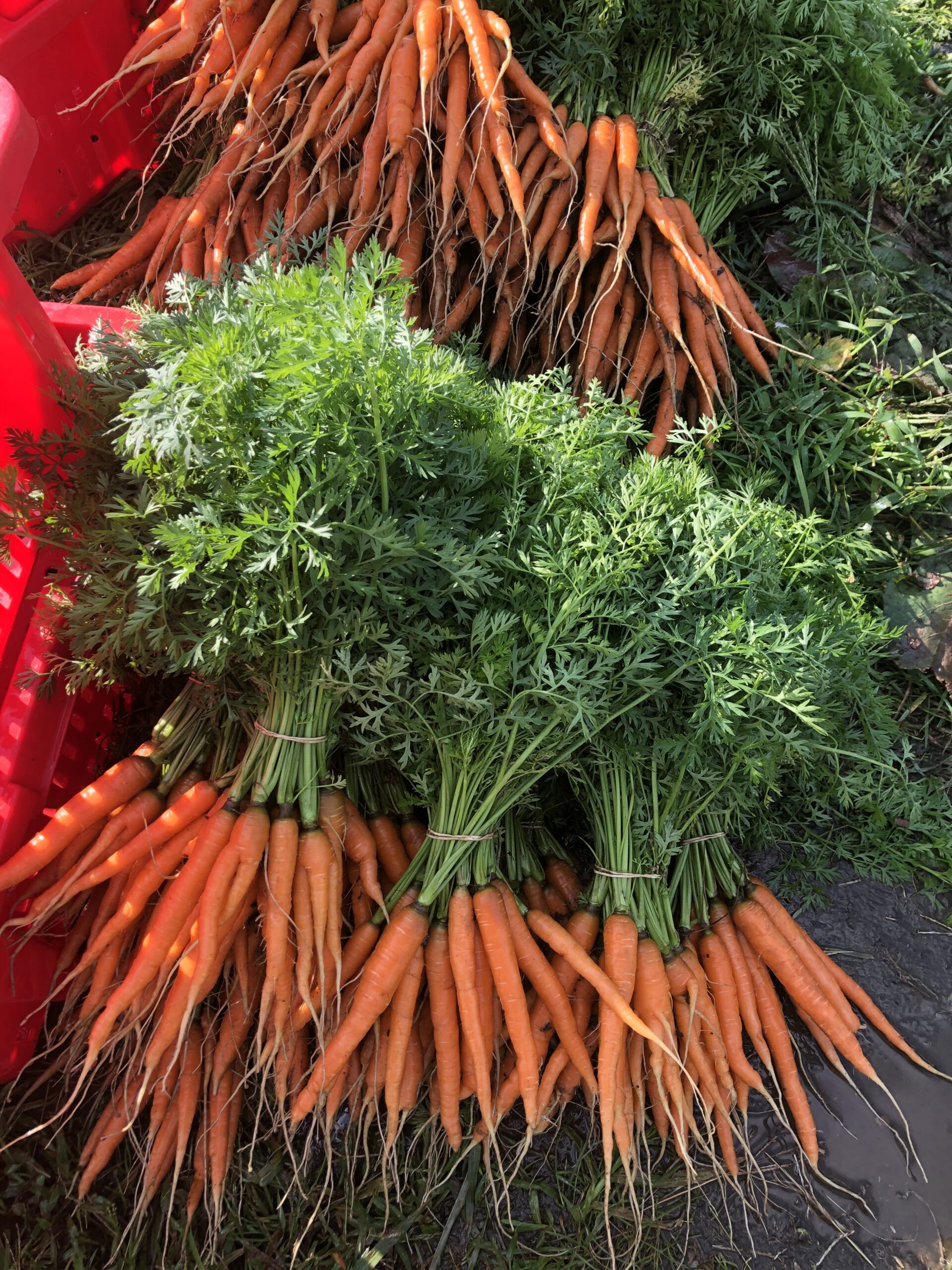 Land Acknowledgement and History
Song Sparrow Farm is located on Nonotuck land, along the Cappawonganick River, now called the Mill.  This land was respected, cultivated, tended to, and inhabited by the Nonotuck for literally thousands of years before the first white people set foot on this continent.
In the mid 1800's an abolitionist community called the Northampton Association of Education and Industry settled on this land.  Dedicated to abolition and sharing profits from their enterprises in the mill buildings and from growing sugar beets in the fields, this community reared and hosted the likes of Sojourner Truth, David Ruggles, and Frederick Douglass until their dissolution in 1846.