CSA (Community Supported Agriculture)
Farm CSA shares are now open!
CSA stands for Community Supported Agriculture. It's a model in which you, the eater of food, and I, the grower of food, are in a symbiotic relationship. Your early season signup helps the farm get going financially before produce is ready to sell, and in turn I design the season's crop plan around giving you a box of fresh, nutrient-dense vegetables each week.
It's a model that includes shared risk. If the eggplant crop doesn't do well or is attacked by pests, you will have less eggplant in your share. My job as the farmer is to mitigate that risk, through sound growing practices and good management. I will also buy in occasional items to offer to you that I do not grow or was unable to grow well. Examples might include apples, potatoes, or berries.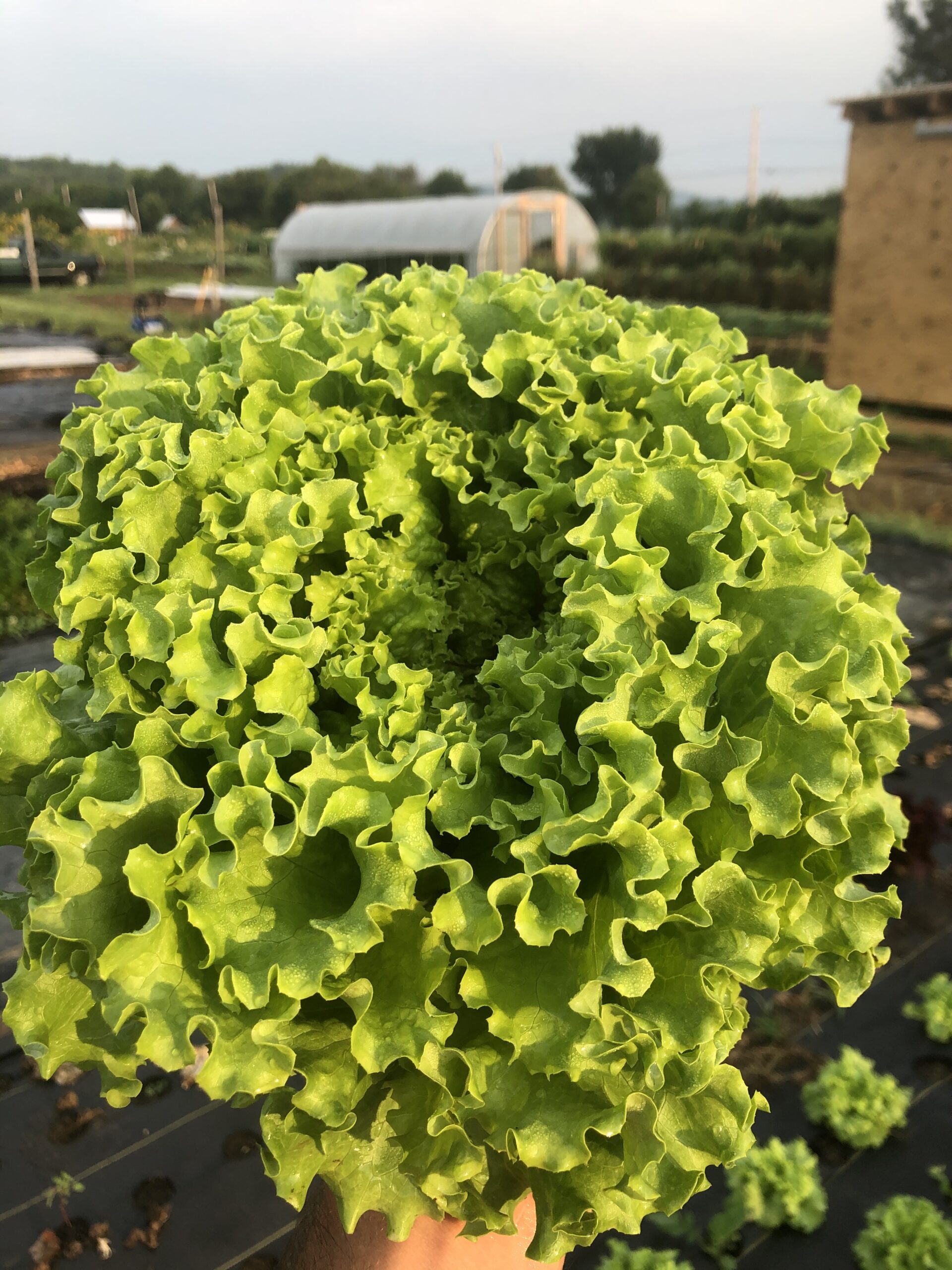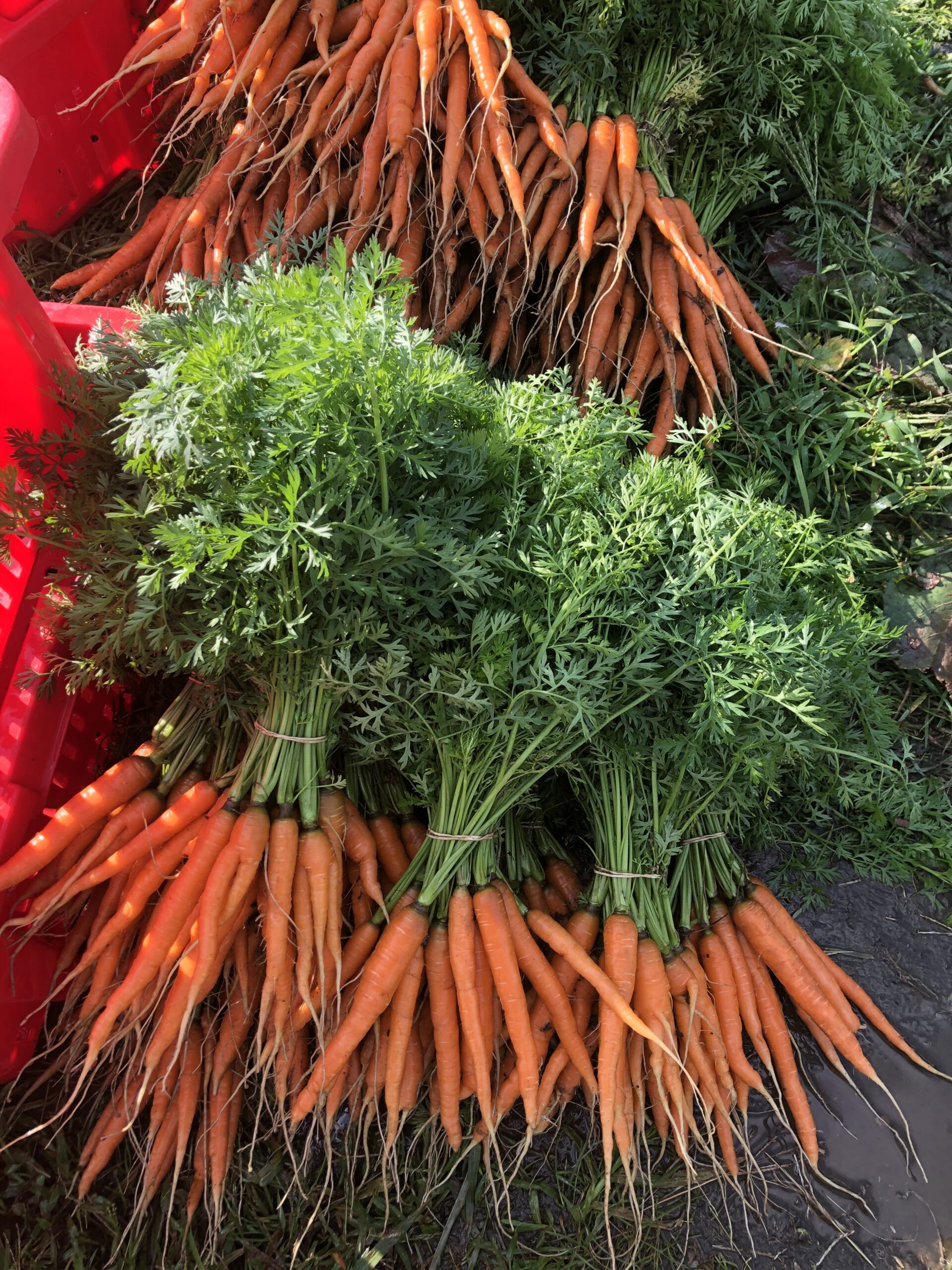 The share is broken into two parts – June and July, and the Fall share, which starts in August and ends the first week of October. You can purchase one now, or both if you know you want to be a part of the share the whole season. Spots are limited, and I do expect shares the sell out as summer approaches.
All shares will have greens in them! That includes the flagship salad mix, and often kale, chard, or head lettuce. Most shares will also have some sort of root crop – carrots, beets, turnips, or radishes. Herbs such as basil, dill, cilantro and parsley will show up. And seasonal "fruits" such as snap peas, cucumbers, squashes, and ultimately the prized tomatoes will be in your box during their time.
The June and July share will have more greens, herbs, and roots, compared to fruits. There will be the delicacy that is garlic scapes, snap peas, spinach, spring beets, and Napa cabbages. By July, the cucumbers will begin to roll in, and a few first cherry tomatoes.
The Fall share will continue to have greens and some herbs as the season goes on, and will highlight the summer bounty of tomatoes (cherries, reds, and heirlooms!), zucchini, squash, eggplants, and peppers. Fall storage crops such as sweet hard-skinned squashes for baking and plentiful root crops will take you into October.
For each share period, you can choose to include a dozen OR half-dozen local eggs per week, produced by Martin of Homestead Habitat, located in Sunderland. From Martin: "Our eggs come from hens rotationally grazed through forest and pasture so that they have a variety of exciting habitats to explore and forage in the way they would in nature while improving the health of their environment instead of degrading it. Now we are keeping it more local than ever by feeding our hens locally grown and milled GMO FREE feed from Clover Hill Farm."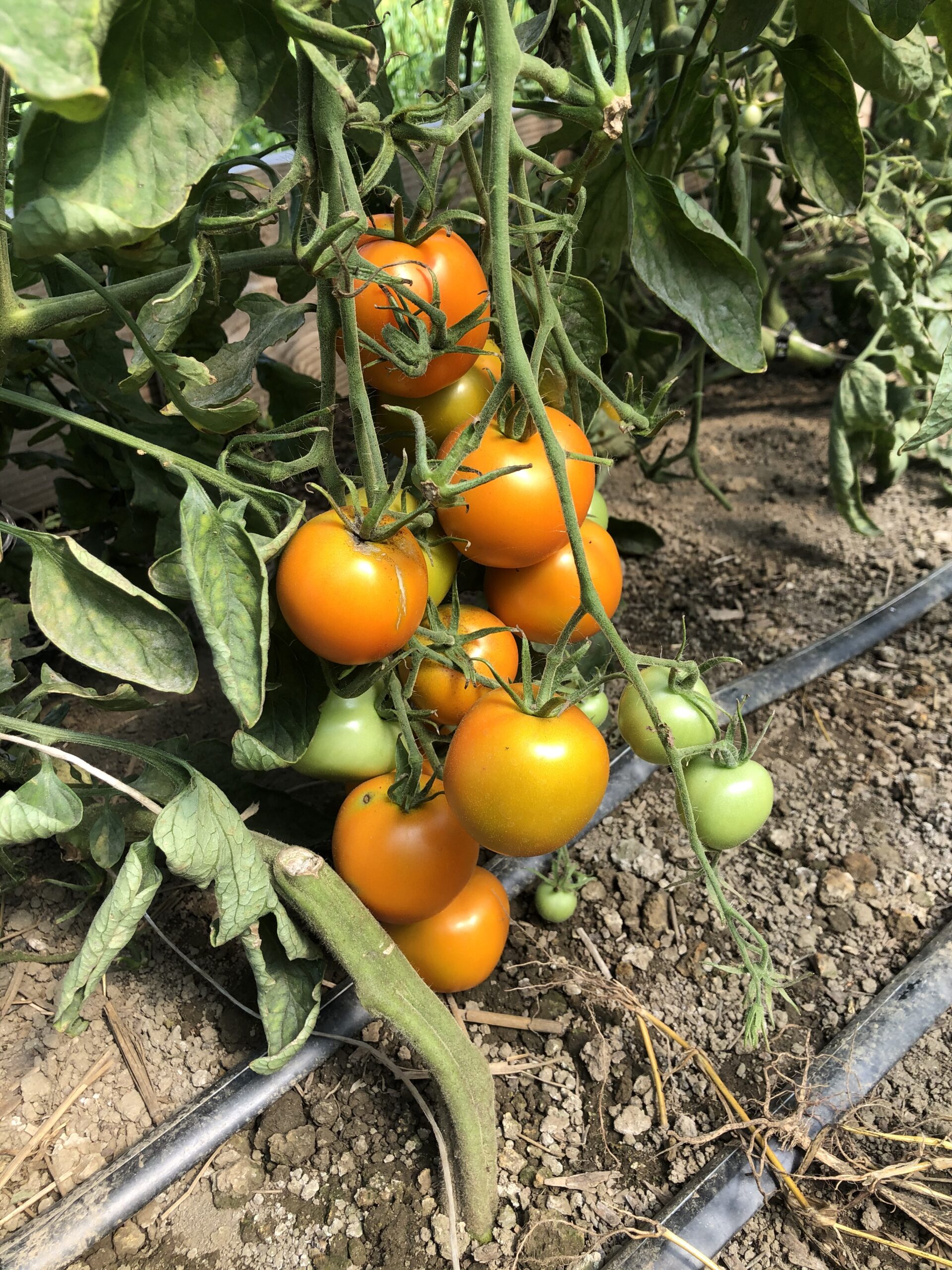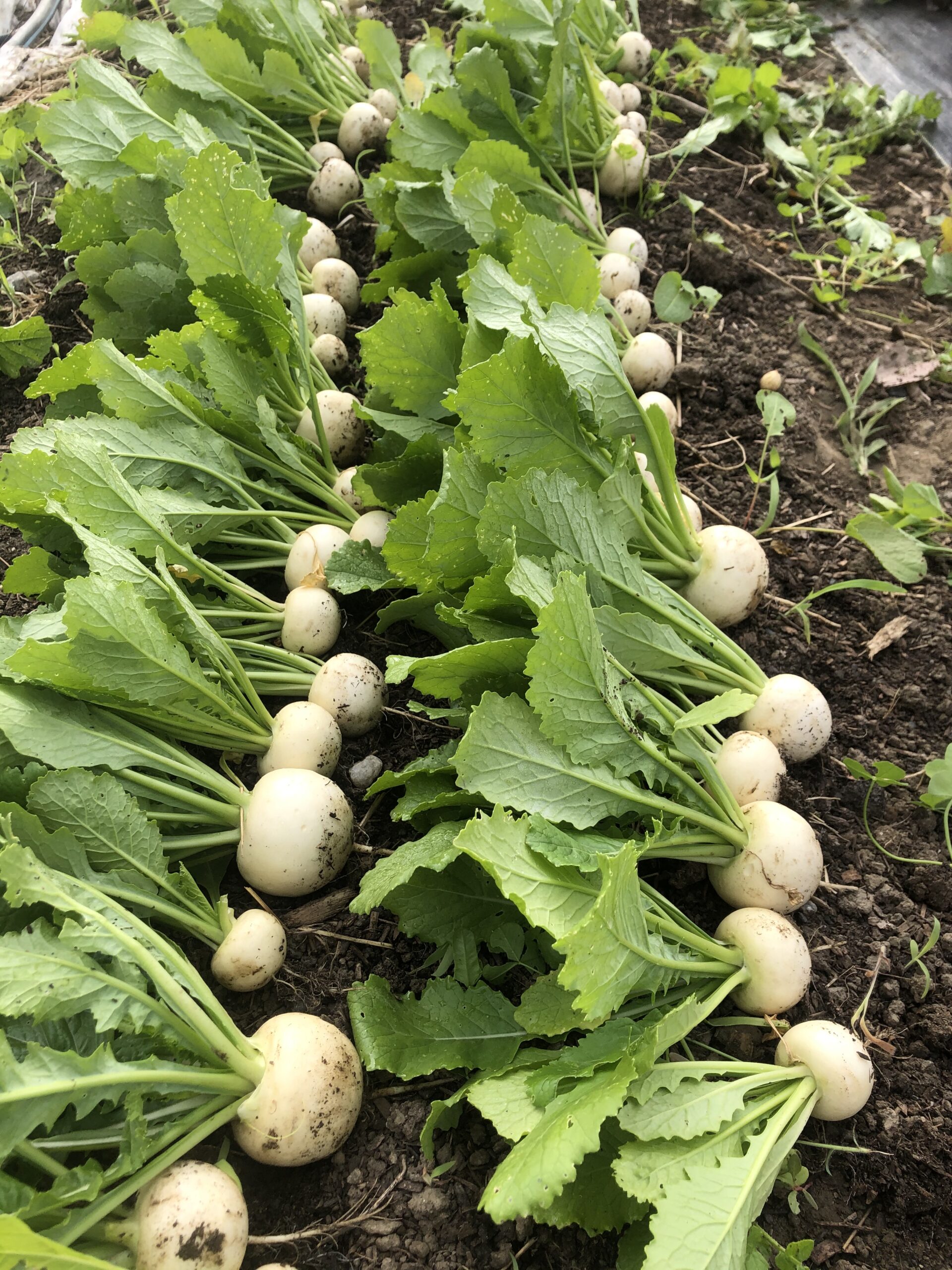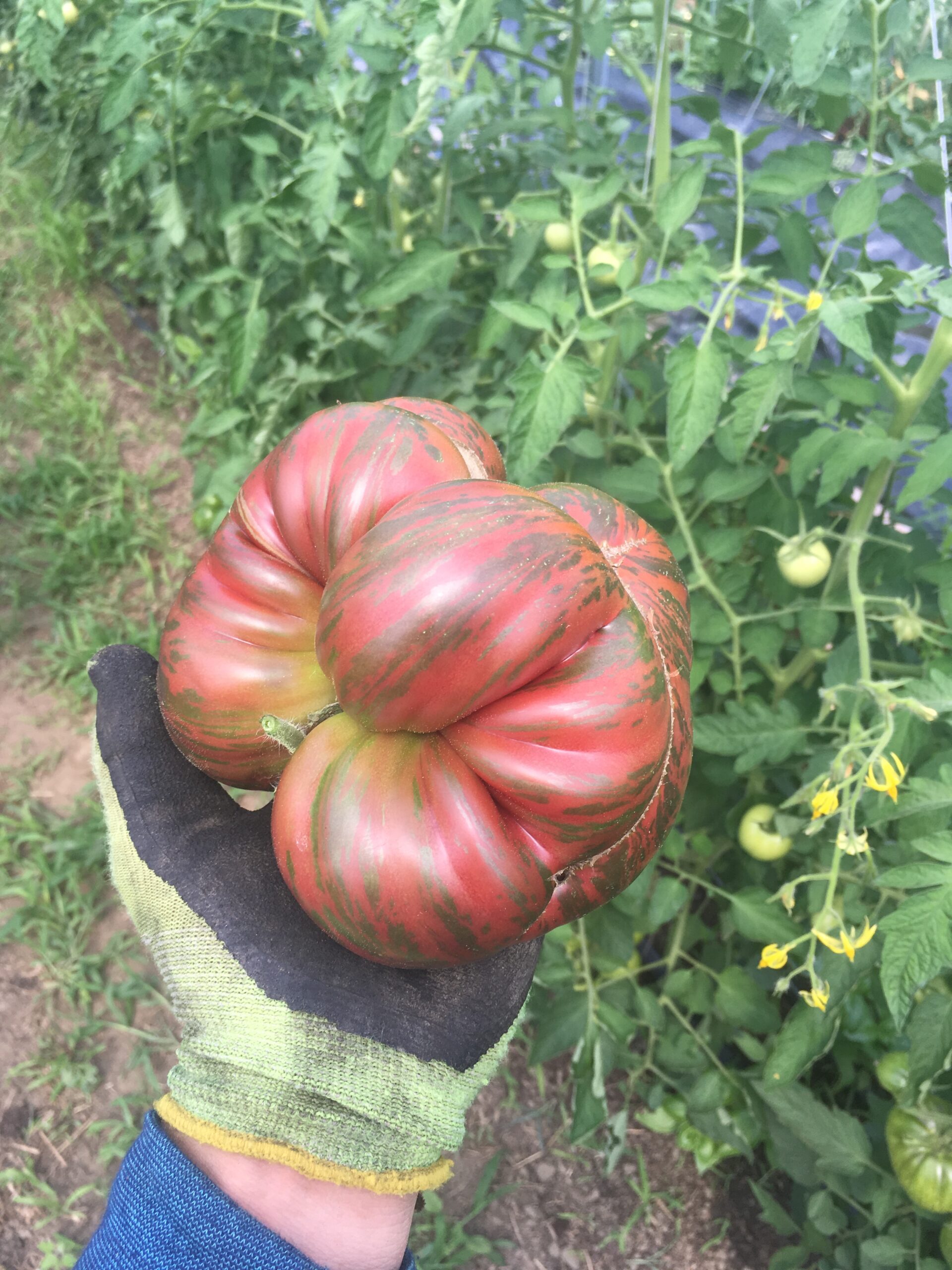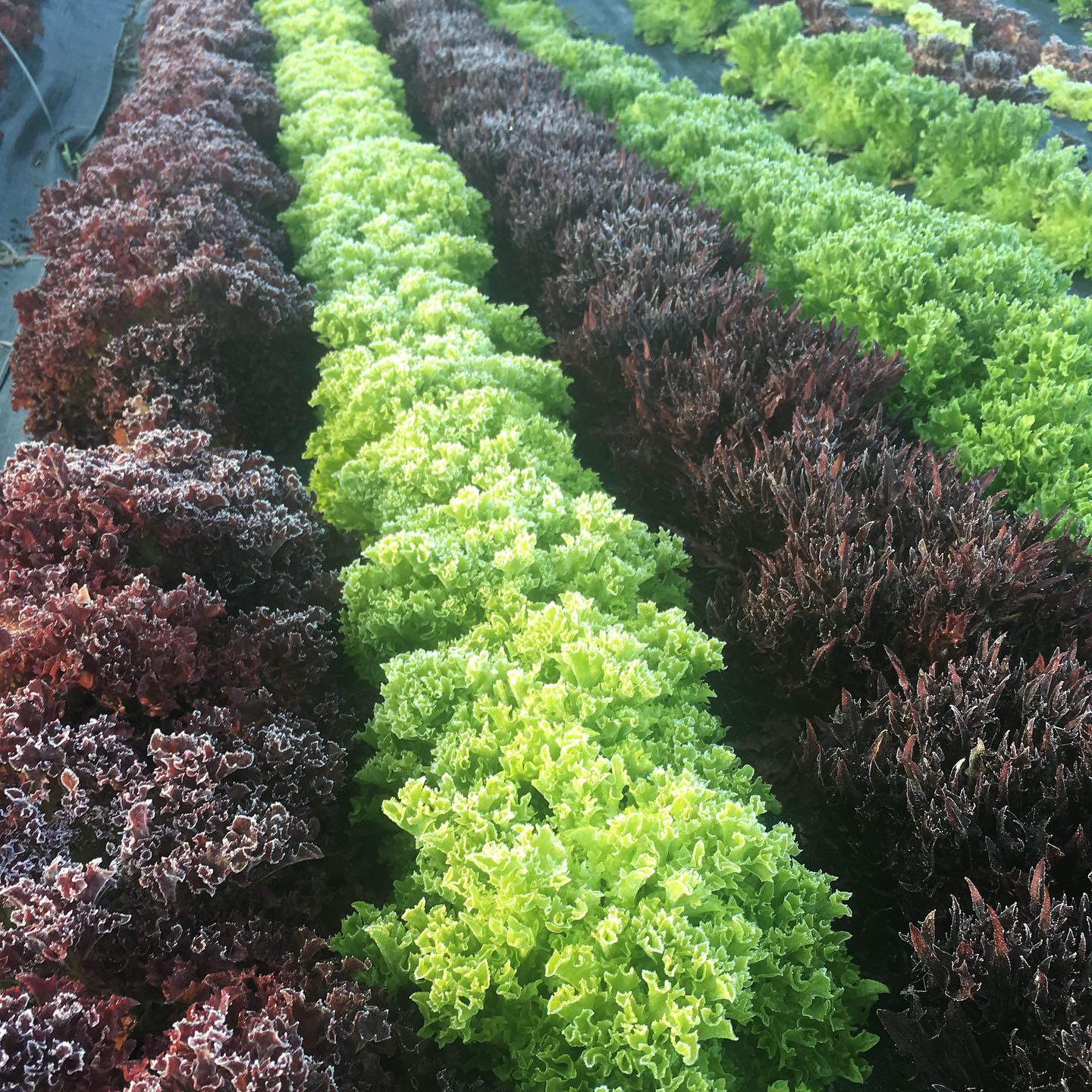 You can pick up your share each week on WEDNESDAYS from 3-6PM. I will pack and hand you your share out of our cooler at the farm on 140 Meadow St. in Florence. All interactions will be COVID-safe.
Sometimes I make arrangements with individuals to self-serve pickup their shares out of the cooler if they can't come at the normal share time. Your share is your responsibility to pick up, and is freshest if picked up between 3-6 on Wednesday!
You can pay with a card online, or you can choose "Pay later, by Cash or Check, in-person or by mail." Paying me with a check or cash saves me from paying card-processing fees. You can also pay with SNAP/EBT.
Song Sparrow Farm uses organic practices (not certified) and is committed to no-till farming, which feeds and regenerates the soil.
Please reach out to me with ANY questions to me using the info on the "Contact Us" page. Looking forward to being in food community with you this year!
-Diego